June 8, 2017
It is well-known saying that prevention is better than cure hence we at Oriana Hospital strive to give you major tips to take care of your health. This week, we are sharing some great tips that you can follow in order to stay away from viral diseases such as fever, cold, flu, etc. Check below:
1. Sufficient Sleep: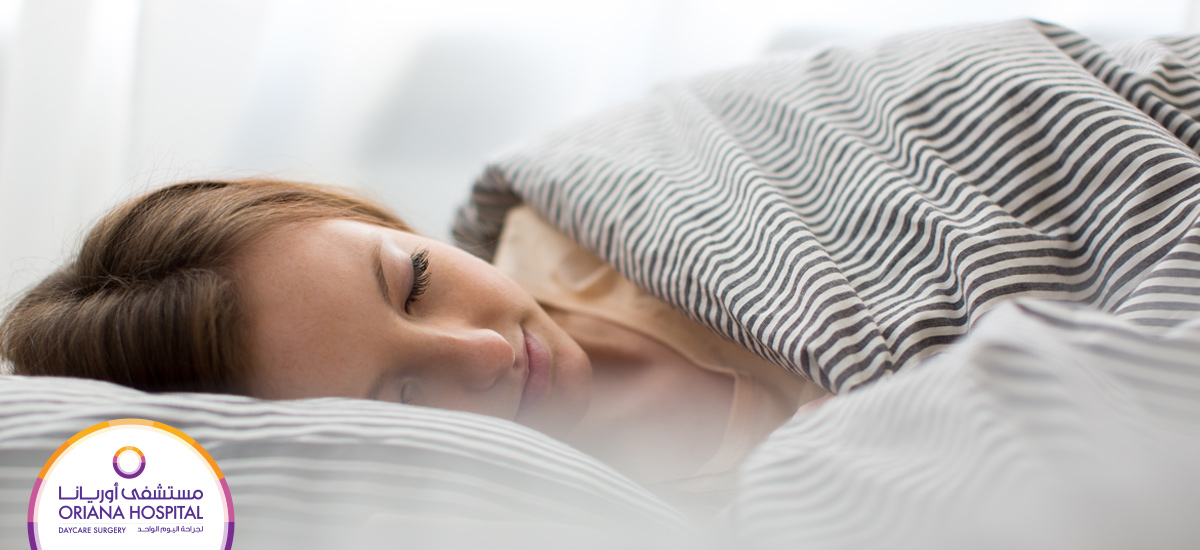 Having a good night sleep is always important. Try sleeping for 7 to 9 hours every day for stronger immune system.
2. Multivitamin and Vitamin D Intake: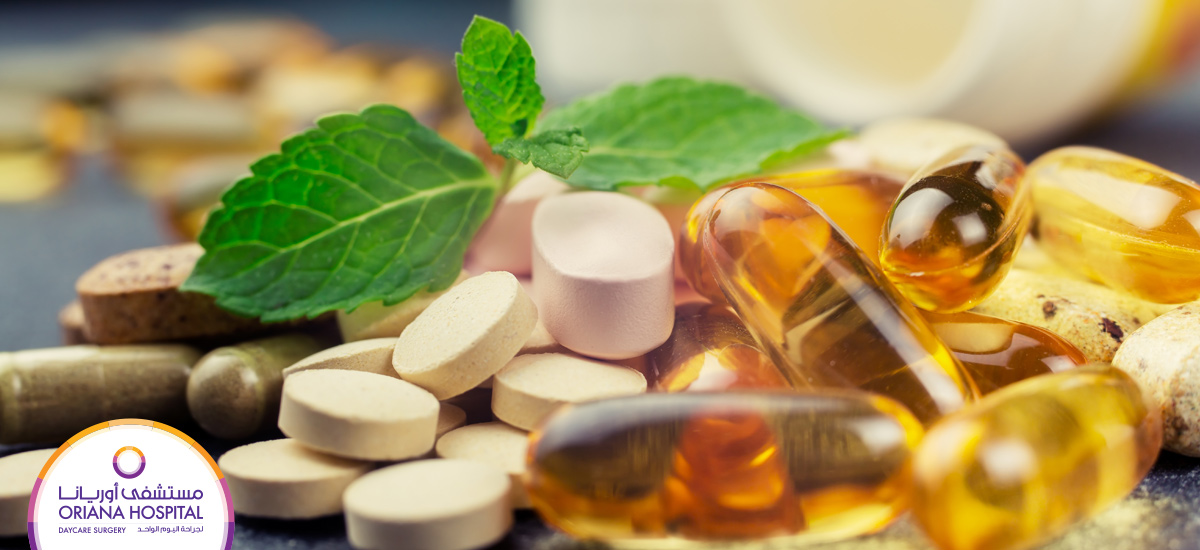 Taking a multivitamin also keeps your body healthy and strong. One per day i.e. half in the morning and a half in the afternoon is recommended. Also, our bodies usually lack vitamin D so make sure to provide sufficient vitamin D to your body. Consult with a doctor for checking the level.
3. Washing and Sanitizing Hands: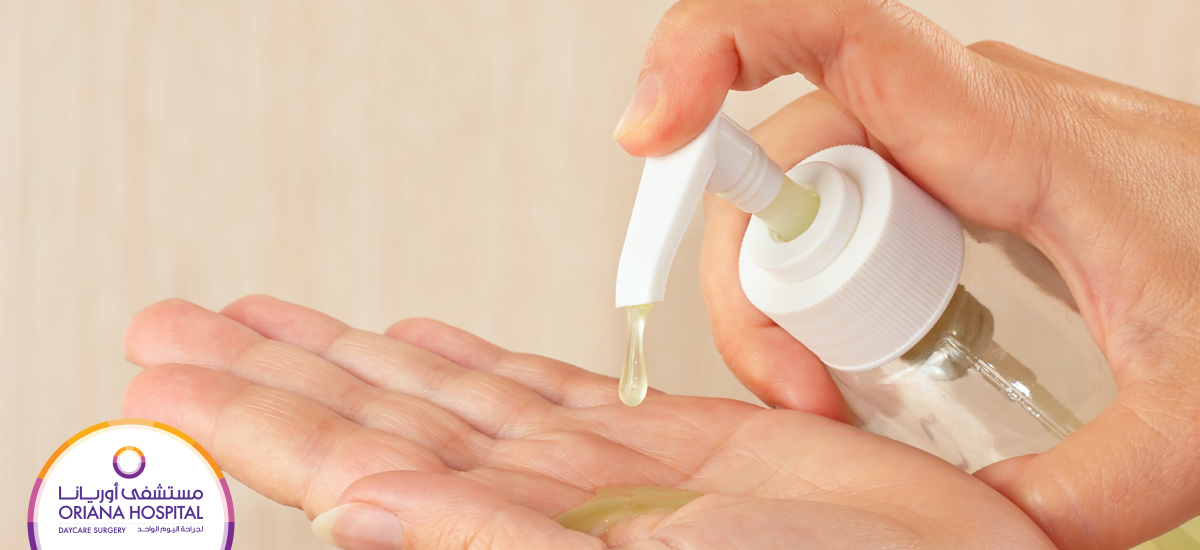 Wash your hands thoroughly and many times a day especially when you're eating. Viral infections can be transferred easily through handshaking even. If the soap is not there, use alcohol-based hand sanitizer for clean hands. Avoid touching your eyes and face then. It's important to keep a hand sanitizer in your bag every time.
4. Fruits and Vegetables: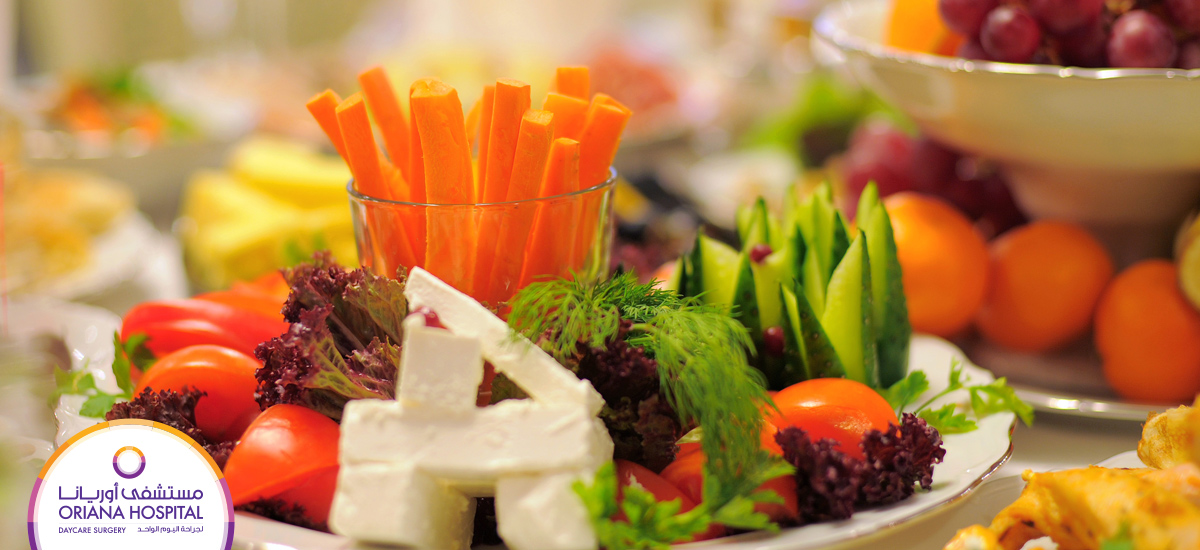 Try to eat sufficiently and fresh fruits and vegetables every day. Salad can be a great choice with every meal.