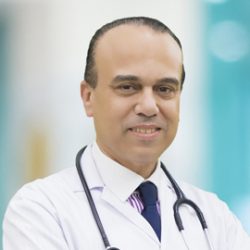 Complete Medical Care for New born babies and all children age groups.
Management of acute & chronic diseases of infant and children.
Management of Bronchial Allergy and Respiratory.
Track the status of development and nutrition of children.
Conduct a full examination of infants and children.
Make full check up of infants and children.