November 8, 2016
It is well-known saying that prevention is better than cure hence we at Oriana Hospital strive to give you major tips to take care of your health. This week, we are sharing some great tips that you can follow in order to stay away from viral diseases such as fever, cold, flu, etc. Check below: 1. Sufficient Sleep: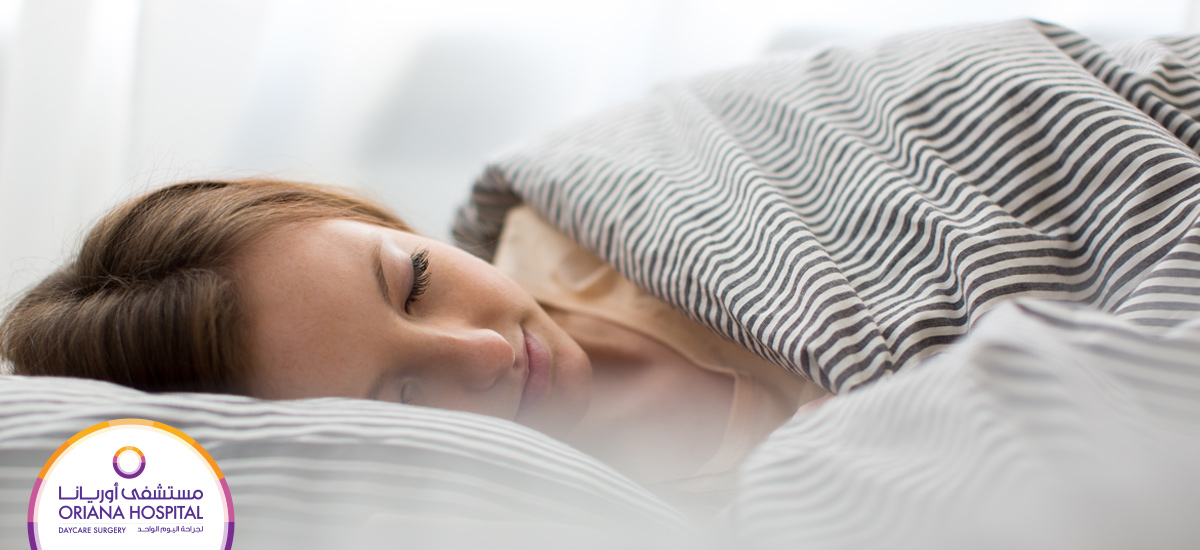 Having a good night sleep is always important. Try sleeping for 7 to 9 hours every day for stronger immune system. 2. Multivitamin and Vitamin D Intake: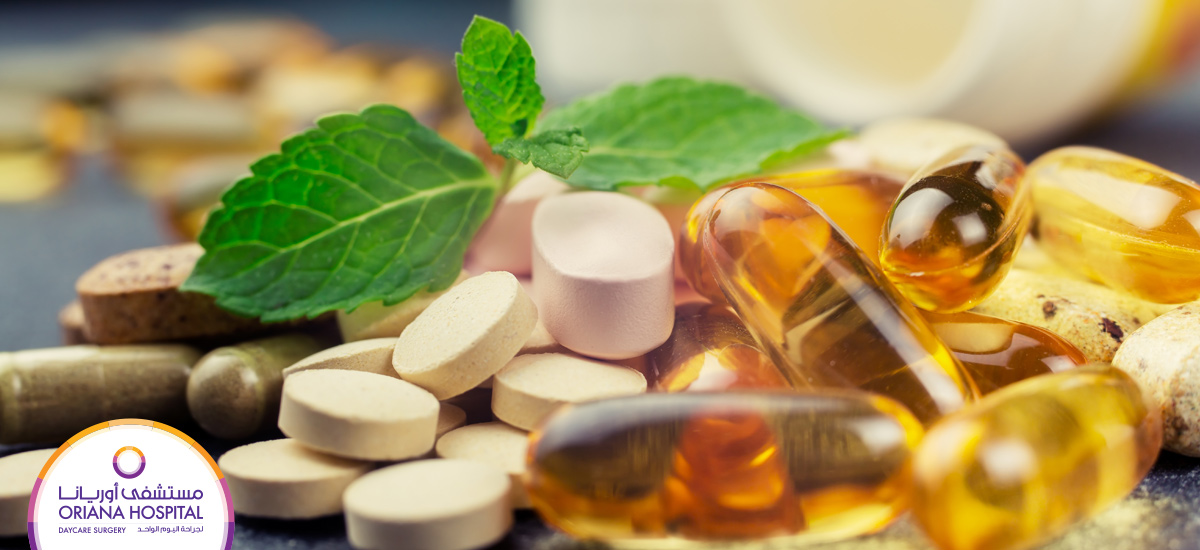 Taking a multivitamin also keeps your body healthy and strong. One per day i.e. half in the morning and a half in the afternoon is recommended. Also, our bodies usually lack vitamin D so make sure to provide sufficient vitamin D to your body. Consult with a doctor for checking the level. 3. Washing and Sanitizing Hands:
September 5, 2016
Diabetes is becoming very common these days. So we have to have the knowledge about diabetes in order to prevent or take care of it. At Oriana hospital, we've the complete treatment for all kinds of diseases including diabetes. Check below and get to know what diabetes is and what its types are.
Diabetes:
Diabetes is when your blood glucose, also called blood sugar, is too high. Blood glucose is basically present the main type of sugar that is present in our blood and gives us energy. While we consume glucose through the food that we eat and is also made in our liver and muscles. What our blood do is carry the glucose to all the cells of the body in order to use energy.
On the other hand, the pancreas that is located between the stomach and spine helps in digestion also releases a hormone named as insulin. It is released into the blood. When the blood glucose levels get too high, it can diabetes.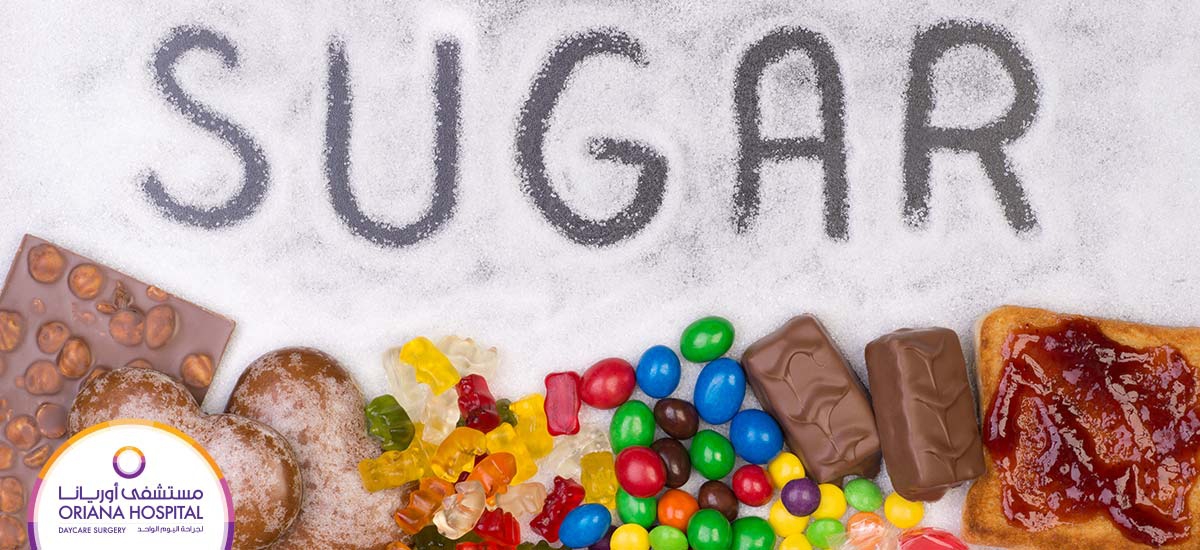 Signs of Diabetes:
There are many signs of diabetes. Some of them includes being very thirsty, urinating often, hunger, tiredness, lose weight, itchy and dry skin, blurred vision etc. We can completely verify diabetes through t