September 5, 2016
Diabetes is becoming very common these days. So we have to have the knowledge about diabetes in order to prevent or take care of it. At Oriana hospital, we've the complete treatment for all kinds of diseases including diabetes. Check below and get to know what diabetes is and what its types are.
Diabetes:
Diabetes is when your blood glucose, also called blood sugar, is too high. Blood glucose is basically present the main type of sugar that is present in our blood and gives us energy. While we consume glucose through the food that we eat and is also made in our liver and muscles. What our blood do is carry the glucose to all the cells of the body in order to use energy.
On the other hand, the pancreas that is located between the stomach and spine helps in digestion also releases a hormone named as insulin. It is released into the blood. When the blood glucose levels get too high, it can diabetes.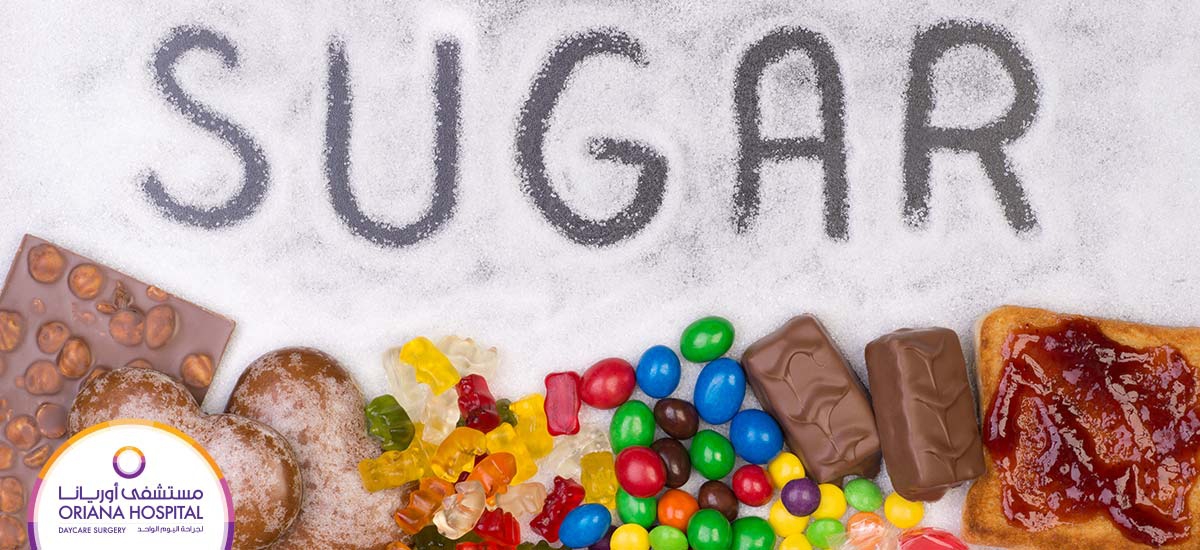 Signs of Diabetes:
There are many signs of diabetes. Some of them includes being very thirsty, urinating often, hunger, tiredness, lose weight, itchy and dry skin, blurred vision etc. We can completely verify diabetes through the blood test
Types of Diabetes:
There are three main types explained below:
1. Type 1 Diabetes:
Type 1 diabetes also known as juvenile diabetes is caused mostly in young people, but it can also develop in adults. In this type of diabetes, because the immune system is attacked and the cells that make the insulin are destroyed.
Treatment:
The treatment includes insulin injections, medications, healthy food intake, physical activities, blood pressure control, Cholesterol control etc.
2. Type 2 Diabetes
This type of diabetes is also known as adult-onset diabetes and can happen at any age including children. Usually, this type develops during the middle age or in old age. The people who are overweight can also have Type 2 diabetes.
This condition occurs when fat, muscle, and liver cells do not use insulin to carry glucose into the body's cells to use for energy resulting into the insulin deficiency and while the body needs insulin to help glucose enter cells. Pancreas in the beginning help with the making of insulin but eventually it doesn't do it enough during the after meal hours.
Treatment:
The treatment includes diabetes medicines, healthy food, physical activity, controlling BP, controlling cholesterol etc.
3. Gestational Diabetes
This type can occur in pregnant women only because they make hormones that can lead to insulin resistance. All women have insulin resistance late in their pregnancy. If the pancreas doesn't make enough insulin during pregnancy, a woman develops gestational diabetes.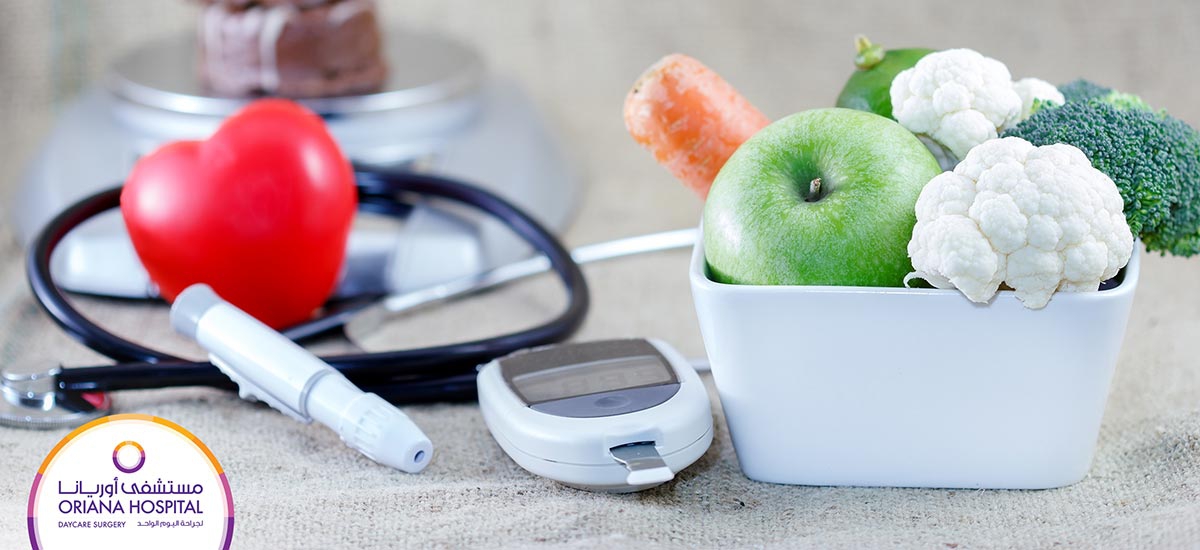 Those women who are either overweight or obese can have a higher risk of gestational diabetes. Also, gaining a lot of weight during pregnancy can cause this type of diabetes. But it usually goes away as soon as the baby is born.
As it's said that prevention is better than cure so before getting any kind of disease, we should choose a healthy lifestyle and make healthy routine choices to live a healthy life ahead.